Regular price
$298.00 USD
Regular price
$499.00 USD
Sale price
$298.00 USD
Unit price
per
Sale
Sold out
Share
Master Manifestation Course & Laboratory Toolkit
Manifest energetic protection through symbolism and ritual. Learn to create a powerful protective shield to allow continued growth and progress. Discover your strengths and power through this new white light security and uncover talents in modalities that resonate strongest within you. Become the master of intentional living.
In this course:
4 modules of Protection energy work covering various modalities. Discover wisdom of our ancestors along with modern uses. Enjoy this 4 hour course at your own pace.
Laboratory toolkit packed full of achievement tools to expand your understanding with a hands on approach.
Workbook, exercises and homework help actualize concepts of theory into action.
1 on 1 instructor time to maximize your new found knowledge of this foundational teaching.
Personalized 30 day plan. Along with the science, philosophy and insight to continue your quest.
Personalized Oracle Reading.
Reike Session.
Group discussions and combined group NRG work. Manifest with the moon together, learning and sharing techniques and celebrating successes.
Coursework Topics:
Journaling ~ Meditation ~ Mantras ~ Aromatherapy ~ Herbology ~ Gemology ~ Crystal Healing ~ Moon Phases ~ Colors ~ Numbers ~ Elements ~ Directions ~ Metals ~ Astronomy ~ Animals ~ Trees ~ Days ~ Foods ~ Symbols ~ Runes
Laboratory Toolkit Contents
Limited Edition Beautiful Keepsake Box!

Aromatherapy Meditation Candle – This is a non-GMO soy wax candle made with a delightful blend of essential oils (Frankincense, Myrrh, Clary Sage, Pery Balsam, Lavender, and Sandalwood); great for quieting a busy mind and transitioning into a meditative state.

Protection Soul Spray – An ancient but potent essential oil blend (Cedarwood, Rose Geranium, Black Pepper, Vetiver, Frankincense, and Juniper), this soul spray clears and protects your sacred space. Air & Water

Sage Stick – Burning sage (referred to as "smudging") clears you, your space, your loved ones, and even your pets of stagnant and lower-vibrating energies.

Abalone Shell – This smudge bowl holds your sage in between and during uses.

Bell  — A great tool to "bookend" your meditation practice, utilizing sound to establish a clear starting and ending point.

Bath Salt – Bathing with these salts helps the body to detox on a spiritual, energetic, and physical level. These are great to use if you're in a funk, had a rough week, or are an empath needing to ground back into your own reality.

Orgonite – Made with resins, metals, and ground gemstones, Orgonite strengthens the body's energy field and repels negative energy.

Wand – Wands direct your energy flow, assisting in refining one's focus and intention.

Key – This charm is a great addition to any altar space, as it signifies our willingness to open a new door.

Herb Sachet - Blending the most potent herbs related to Protection. Earth

Journal – Handmade from Nepalese lokta paper, use this journal as a safe space for expression and documentation. Earth and Akasha

Plant Seeds – Plant and nurture these Protection seeds, and watch your intentions bloom into existence! Earth

Incense Cones or Sticks - Protective oils, powders and resins to burn, carrying your wishes to the heavens during meditation or ritual. Air and Earth

Gemstone - A gemstone that helps to repel lower vibrations. Earth

Crystal Quartz Point – This clear crystal is a powerful tool to aid focus and clarity of intention. When combined with the above gemstone, it intensifies the Intentional properties. Earth
Laboratory toolkit ships upon purchase. Email includes class login info, pdf workbook & tracking information.
Includes Access into Luna's Vault Academy 
And 1 free month inside the Mystic Moon Circle
View full details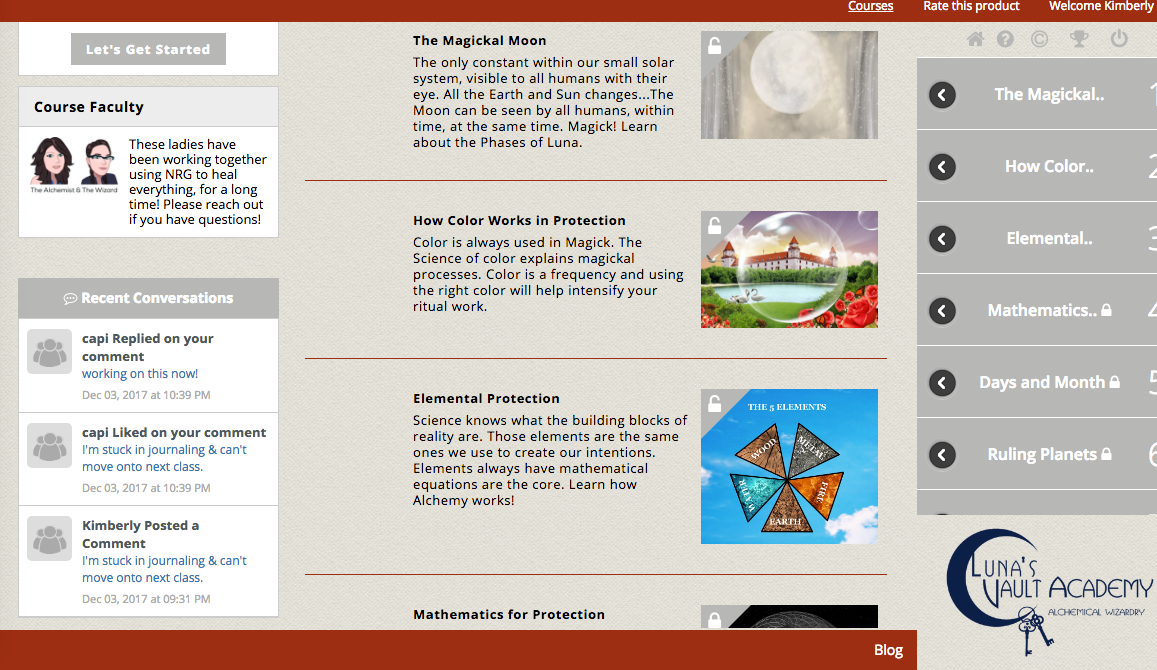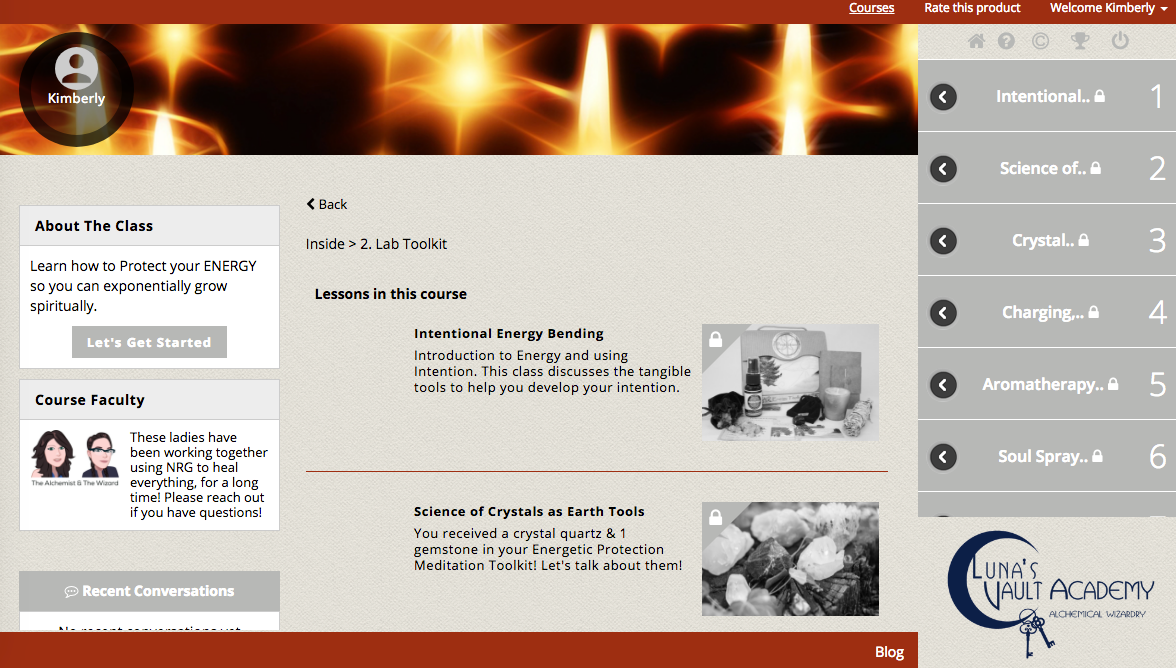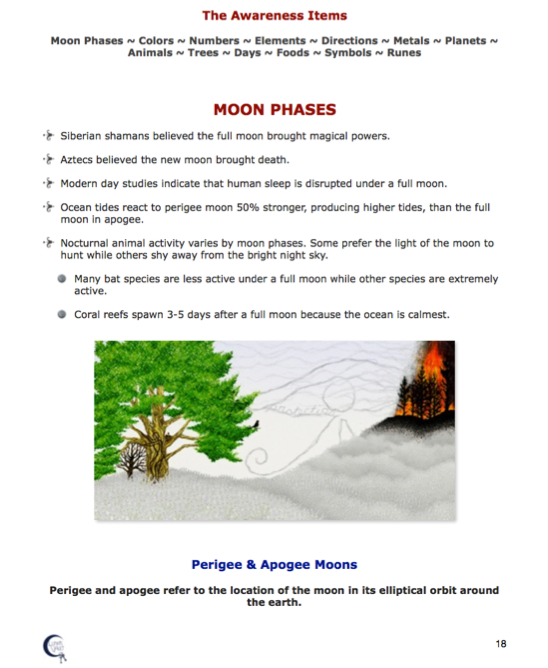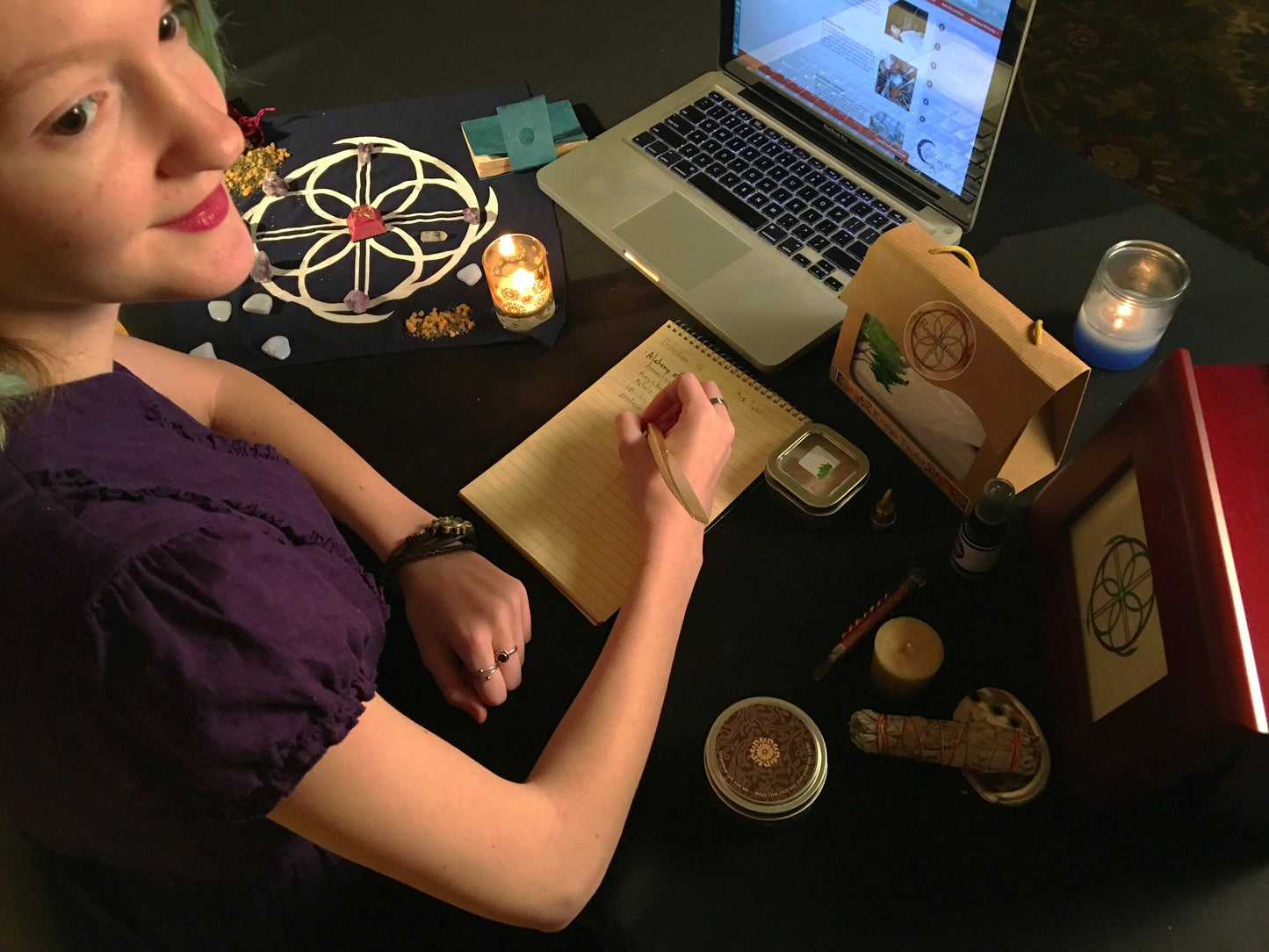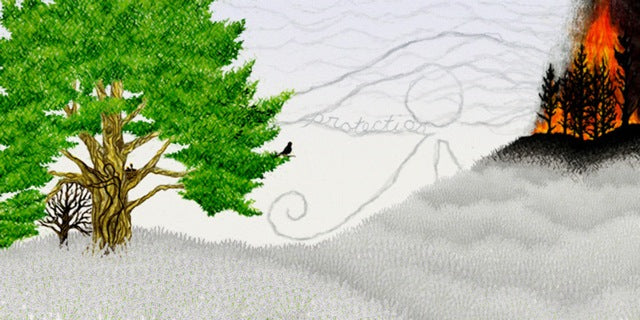 Arrival Info

Video and pdf arrive in your inbox, using email you supply during purchase.

This is a custom reading, created specifically for you. Please allow 7-10 days max.
Pair your Reading with Intentional Tools
Oracle / Tarot readings + system of correspondences = maximum manifesting 🔮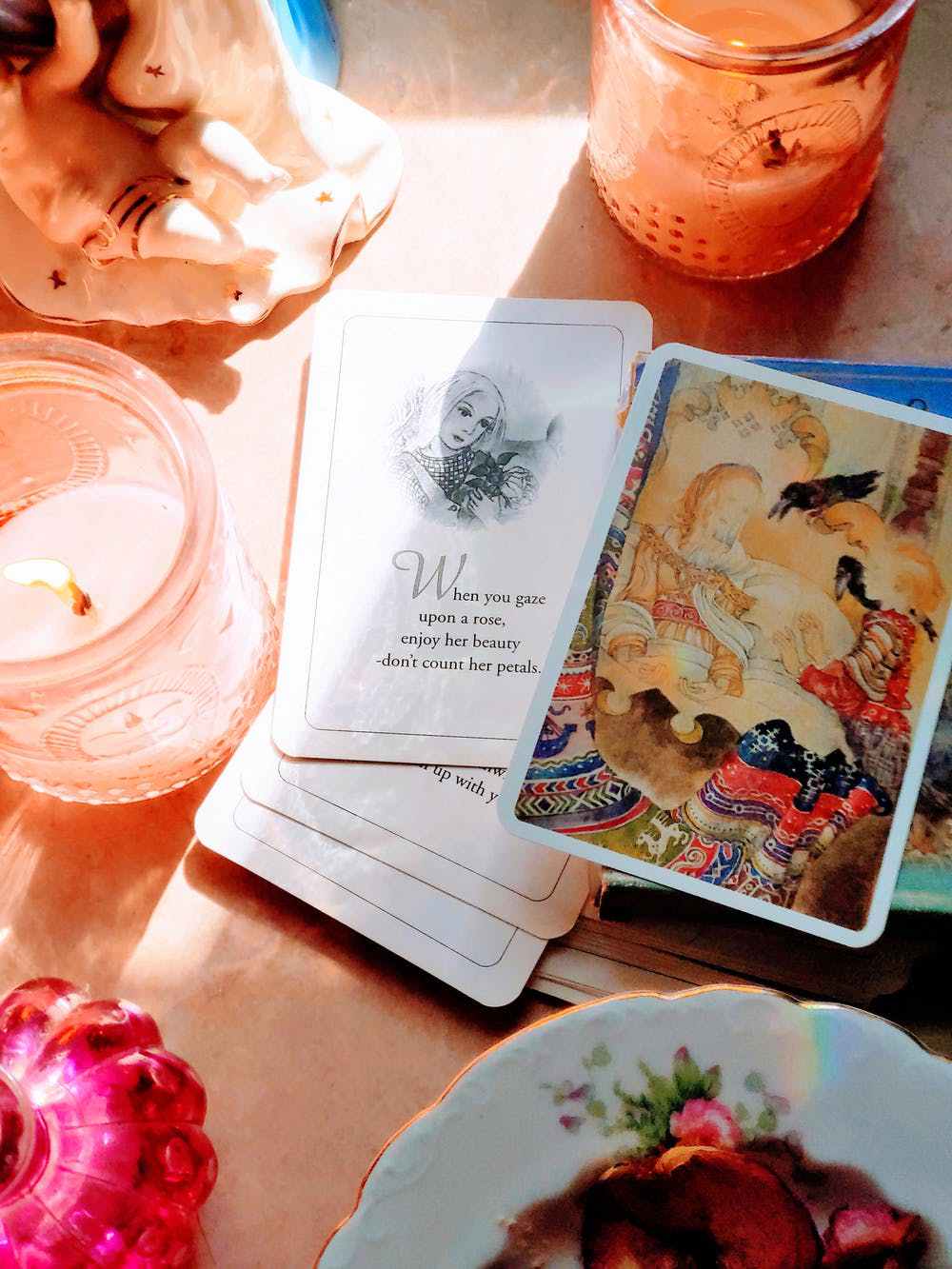 ✨ A free month-by-month tarot & oracle guide for the entire year to simplify your life and bring clarity to every situation.
✨ Inside Luna's Vault Academy's we powerfully map out the year with insight for your focus steps to expansion.