Regular price
Sale price
$61.00 CAD
Unit price
per
Sale
Sold out
Share
Let's Manifest with the Moon Together!
🌑🌓🌕🌗🌘
Gain access to our
 

Mystic Moon Circle community. Where we support each other's creative journey through empowering monthly topics & tools to bring your intentions to fruition. 

You obtain access to our Manifest with the Moon Workshop which unlocks secrets of the moon energy. Learn moon phases, energies & terminology.

Luna's Vault Academy provides interactive modalities to expand your physical, social, mental, emotional & spiritual journeys. 

This sacred community space creates a personal journey roadmap from a rich metaphysical toolbox for growth & transformation.

Inspire Creativity & navigate life's changes like a champ. 

 Choose to pay monthly or save with a yearly subscription to assist your soul's acceleration.
Learn how to use energy for protection & obtain your intentions. 🌑
Build empowering practices & habits. 🌓
Enhance self-love rituals through meditation, tarot and nature. 🌕
Release past traumas, rewrite old programming & empower life's purpose. 🌗
Community support in a safe and sacred space focused on joy and creativity. 🌘
Get results and transformation you can't get alone. 🌑
Discounts and be the first to hear about workshops, courses and events. 🌓
Free access to Manifest with the Moon Workshop. 🌕
Receive discounts on products and courses. 🌗
Includes 1 in-person moon circle per month. (GA) 🌘
Take your 1st step and sign up with the link below & begin immediately.👇
Join the Mystic Moon Circle today for a heartfelt, mindful community of empowered women.
View full details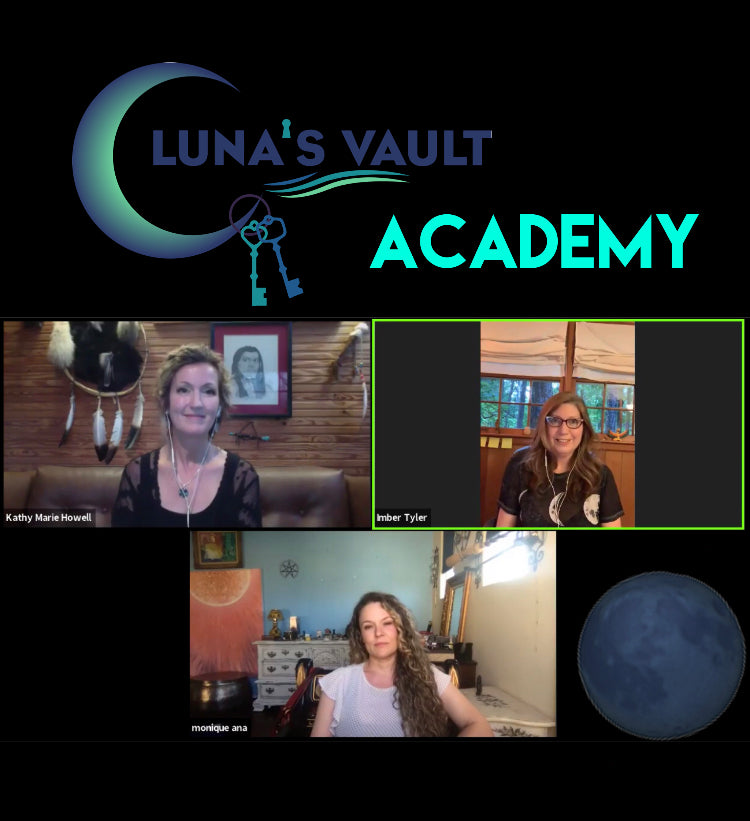 Arrival Info

Video and pdf arrive in your inbox, using email you supply during purchase.

This is a custom reading, created specifically for you. Please allow 7-10 days max.
Pair your Reading with Intentional Tools
Oracle / Tarot readings + system of correspondences = maximum manifesting 🔮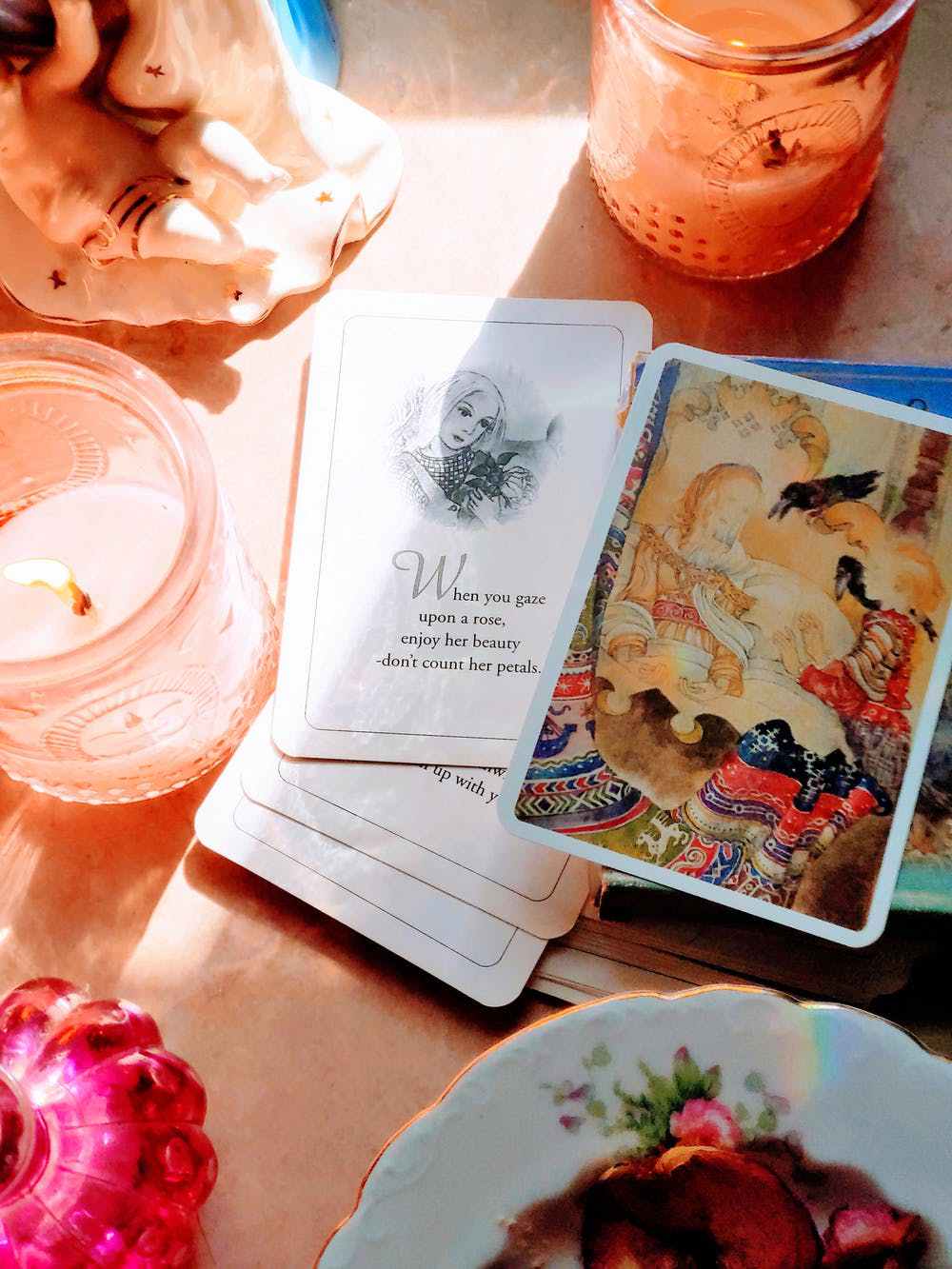 ✨ A free month-by-month tarot & oracle guide for the entire year to simplify your life and bring clarity to every situation.
✨ Inside Luna's Vault Academy's we powerfully map out the year with insight for your focus steps to expansion.