Regular price
$1,703.00 CAD
Regular price
$1,824.00 CAD
Sale price
$1,703.00 CAD
Unit price
per
Sale
Sold out
Share
Sun Sessions
12 Life Coaching Sessions with a Mystic Mentor
Completed within 1 trip around the sun (1 year).
☀️
By incorporating the seasons, the elements, the cosmos, and your intentions into a plan for creating your best life, you develop a powerful framework for personal growth and transformation.
Build practices and habits that support long-term fulfillment and empowerment.
Benefits of 12 empowered coaching sun sessions:
INCREASE SELF-AWARENESS - Working with a coach/mentor over the course of a year, you deepen an understanding of yourself, your values, and your goals. Develop greater self-awareness in all areas of your life.
IMPROVE DECISION MAKING - By exploring your inner wisdom and intuition, you learn to make decisions that align with your values and priorities. That supports your long-term growth and empowerment.
ENHANCED RESILIENCE - When cultivating practices that support physical, emotional, and mental well-being, you build resilience and adaptability. Learn to navigate challenges with greater ease and grace.
GREATER CONFIDENCE - By setting and achieving goals, and by identifying and shifting limiting beliefs, you begin to build greater confidence in your abilities. Feel more empowered to take action in all areas of your life.
IMPROVE RELATIONSHIPS - Explore healthy communication, boundaries, and intimacy. Build stronger and more fulfilling relationships with yourself and others. Experience greater connection and joy in your life.
INCREASED CREATIVITY and SELF-EXPRESSION - Explore the role of creativity and self-expression in personal growth and empowerment. Tap into your innate creativity and cultivate practices that allow you to fully express yourself authentically.
ABUNDANCE and PROSPERITY - Explore the relationship between money, abundance, and prosperity. Shift limiting beliefs and behaviors around money, and develop practical skills and strategies for building greater financial security and abundance.
Overall, completing 12 Sun Sessions with a Life Coach/ Mystic Mentor supports you in developing a deeper sense of self-awareness, resilience, confidence, and fulfillment.
Start on the path toward long-term growth and empowerment.
Unlock the magick within 🗝️
*Must be used within a calendar year
**Scheduling link sent upon purchase
View full details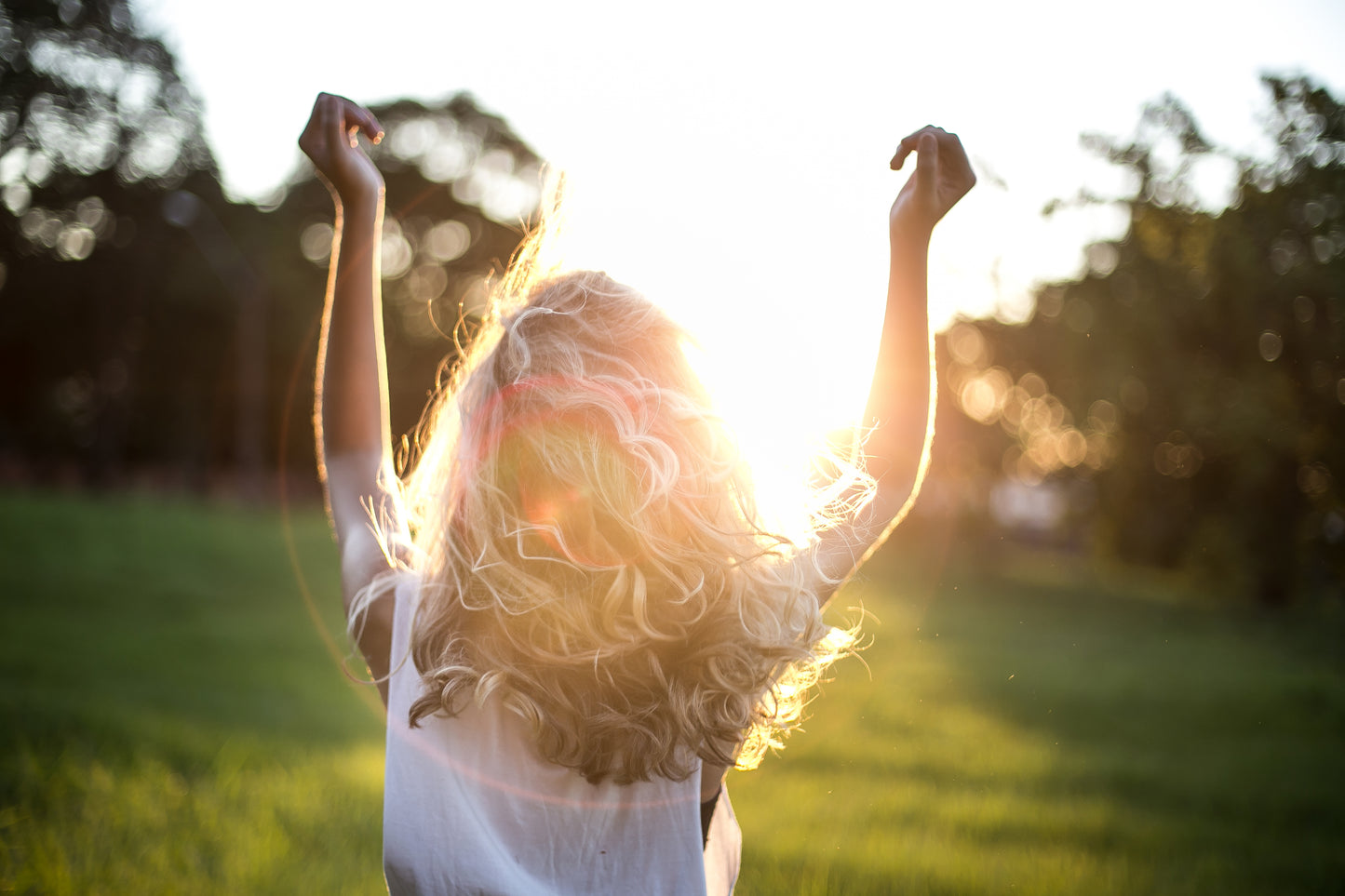 Arrival Info

Video and pdf arrive in your inbox, using email you supply during purchase.

This is a custom reading, created specifically for you. Please allow 7-10 days max.
Pair your Reading with Intentional Tools
Oracle / Tarot readings + system of correspondences = maximum manifesting 🔮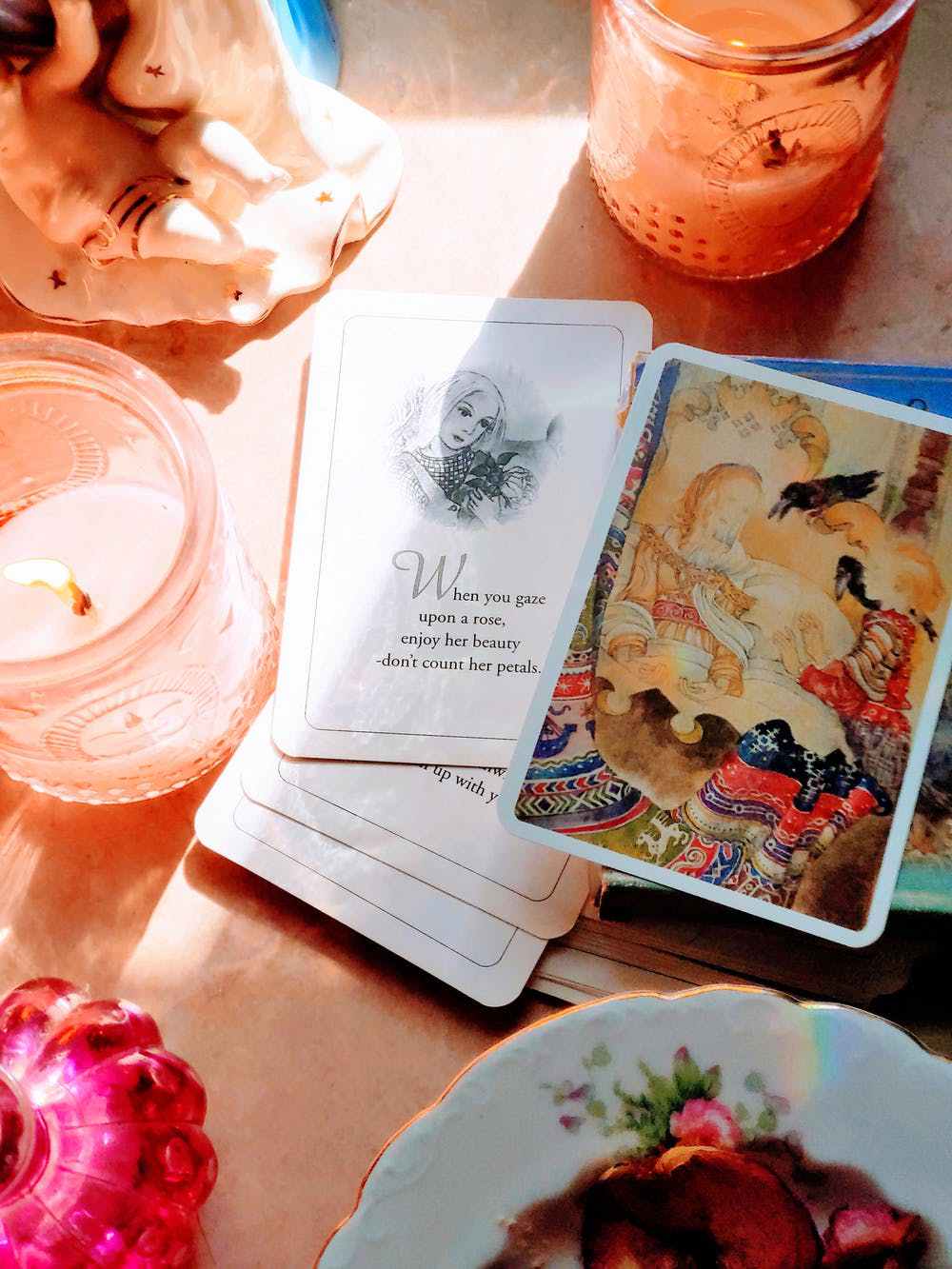 ✨ A free month-by-month tarot & oracle guide for the entire year to simplify your life and bring clarity to every situation.
✨ Inside Luna's Vault Academy's we powerfully map out the year with insight for your focus steps to expansion.